SERVING THE ROCKFORD AREA FOR OVER A DECADE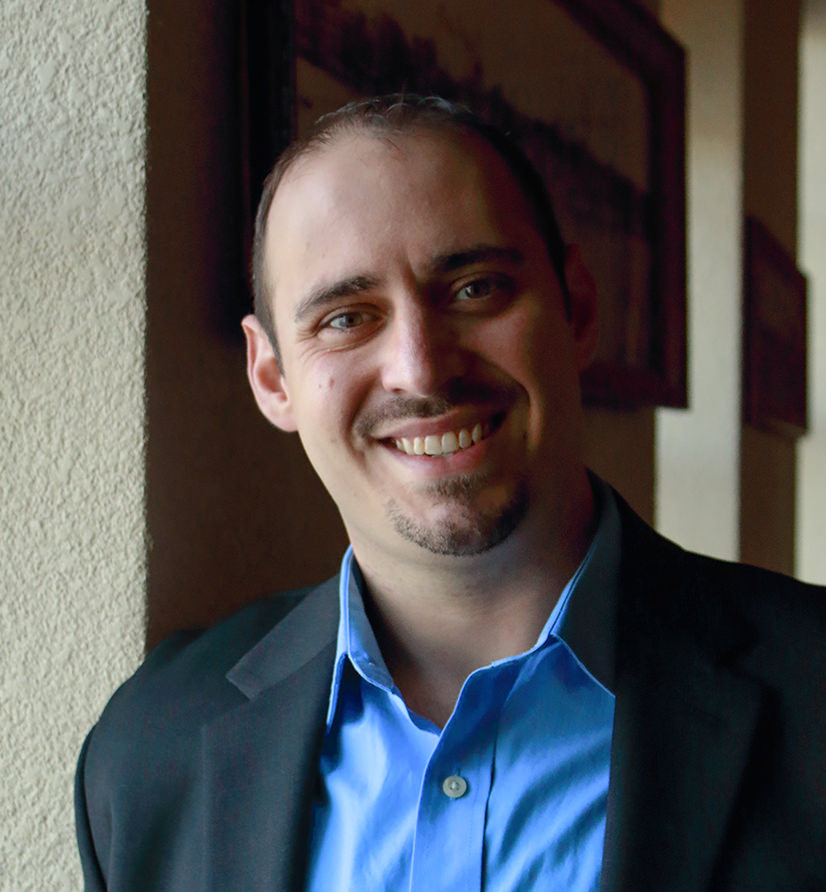 Francesco Collura
Certified Mold Removal Specialist
With over 10 years of personal experience in mold remediation, Francesco Collura has established Fresh Start Environmental to service residential homeowners, commercial businesses, and select industry partners.
Francesco has also become an integral local resource for disaster restoration companies, even authoring some of their mold-related protocols. This extensive field knowledge and experience gives Fresh Start Environmental a competitive advantage when identifying the various types of mold AND understanding the problem that enables their growth.
"Contractors hired for mold removal cannot "wing it" in this business because they are directly impacting people's health and safety. We are confident that our extensive education and experience with mold removal and remediation will help keep your family (or employees) safe."
– Francesco Collura
Boost the Immune System of Your Home or Business
DON'T OFFSET YOUR HEALTHY HABITS WITH A DIRTY STRUCTURE!
What is the purpose of vitamins and healthy eating if you're neglecting your environment? Let us help rebuild the health of your structure by eradicating harmful levels of contaminants.
MOLD REMEDIATION: LET THE INVESTIGATION BEGIN!
While some companies offer temporary solutions that address the visual appearance of mold, these do not necessarily prevent the mold from returning.
Removing the mold is only half the solution to the problem!
Because our focus is always on identifying the root causes of the growth, we are able to recommend a long term, case-specific solution that provides you with a highly effective remediation – GUARANTEED.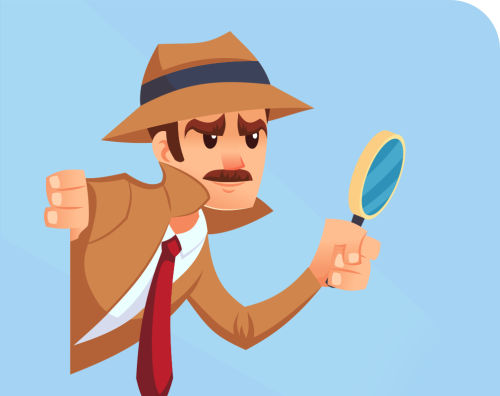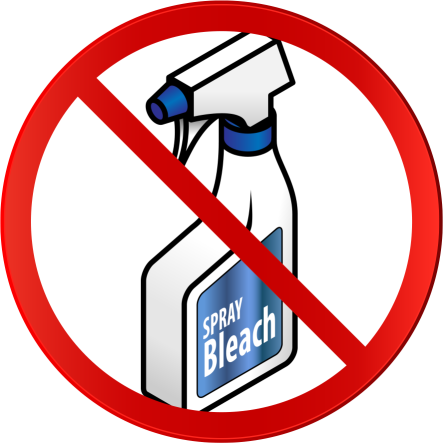 Attention Do-It-Yourselfers:
While bleach can clean a mold problem momentarily, it's actually one of the WORST things you can do to treat mold.
Contrary to what some DIY resources may say, the volatile organic compounds found in bleach actually cause mold to release even more bacterial spores and spread to other areas, including the air inside your home or business!
If you have a mold problem, don't just mask it! Let Fresh Start Environmental provide a more permanent solution. Call (815) 218-3813 today!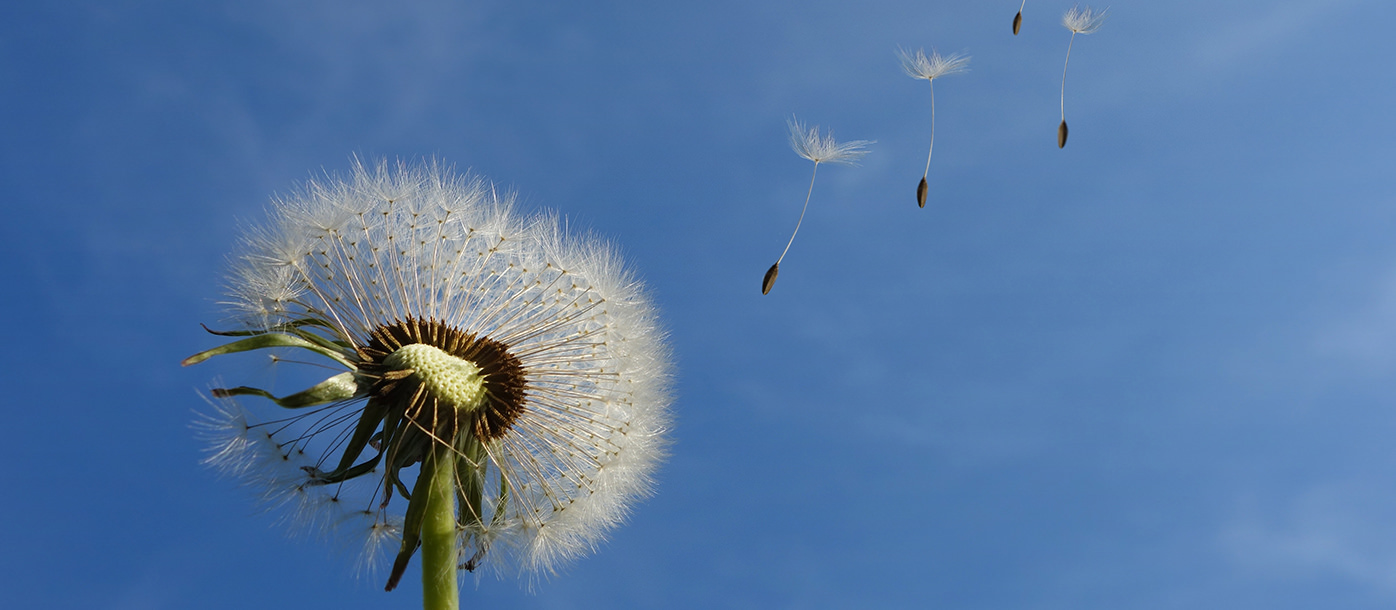 Removing mold with bleach can worsen the problem because it releases mold spores throughout your structure, similar to the wind blowing dandelion seeds across your lawn.
COVID-19 SANITIZATION: KEEP THE
GREEN LIGHT

WHEN THE DELTA VARIANT STRIKES!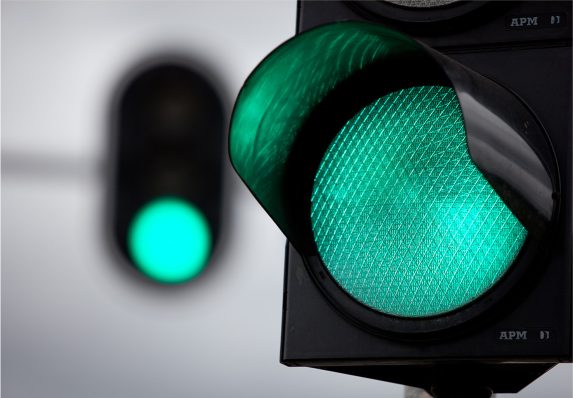 We Offer Commercial & Residential Sanitization.
When your business has a confirmed case of the COVID Delta Variant, you may be forced to shut down and lose revenue. Are you currently in this situation? Don't wait. Call Fresh Start Environmental for near IMMEDIATE RESPONSE!
Our team will arrive on-time and professionally sanitize the areas of contamination. These measures will not only help you get back to full operation as quickly as possible, they will also help reassure your employees their workplace is clean and safe.
We have extensive commercial and residential experience, as well as the professional equipment and chemicals to get the job done right!
Fight COVID-19 BEFORE It Reaches Your Doorstep
We highly recommend our Preventative Maintenance Plans to routinely disinfect your home or business before COVID-19 becomes a problem. This can help maintain a safe work environment and reduce the intensity of an infection, as well as the potential cost of a deep cleaning if COVID-19 (Delta variant) is ever found in your building.
If you're already confronting the COVID-19 virus, it's critical to act fast! With our Confirmed Case Treatment, we can bring your facility back to operation as quickly as possible and help prevent the virus from infecting your other employees. Call us immediately at (815) 218-3813.
With the combination of Preventative Maintenance Plans and Confirmed Case Treatments, Fresh Start Environmental can be your best line of defense against COVID-19.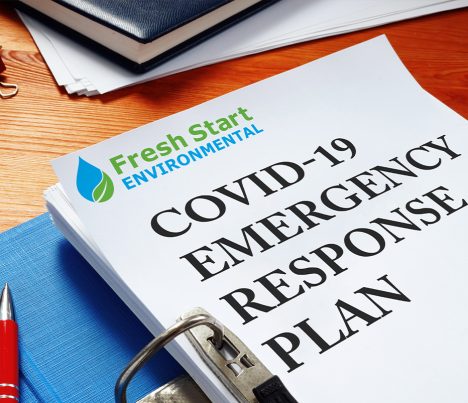 Providing Individually-Tailored Emergency Protocols for Your Business
Reset and maintain the total health of your building with a preventative maintenance plan.
We'll assemble a printed binder with individually-tailored emergency protocols that are specific to your business.
In the event of a confirmed case of COVID-19, your team will have the game plan to minimize downtime!
Let Us Sanitize Your Company Fleet!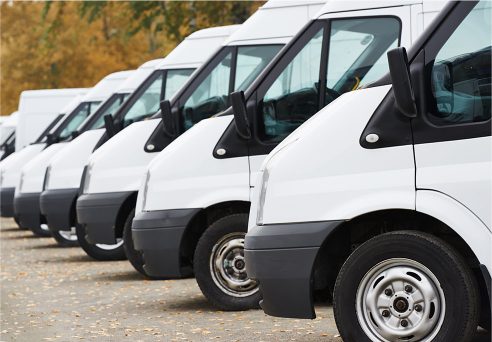 Do your employees make routine calls using your vehicles?
As an extension of your business, it's important to have them cleaned! Fresh Start Environmental can sanitize your entire vehicle fleet – give us a call today for a free estimate.
"With concerns of COVID-19 affecting both my customers and employees, I trust Fresh Start Environmental to sanitize the vehicle fleet for my company. They are fast and reliable, and I feel very confident in their quality of service."
– Happy Business Owner
WE USE A PLANT BASED DISINFECTANT
Safe for your family. Safe for your employees.
For our sanitization treatments, we use a powerful plant-based disinfectant that neutralizes the presence of harmful bacteria. For legal reasons, not a product on earth can claim 100% effectiveness, but our product is 99.999% effective as well as: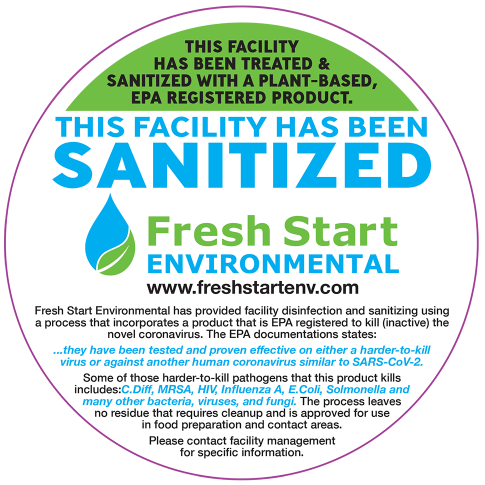 BEWARE OF AMATEUR SANITIZATION COMPANIES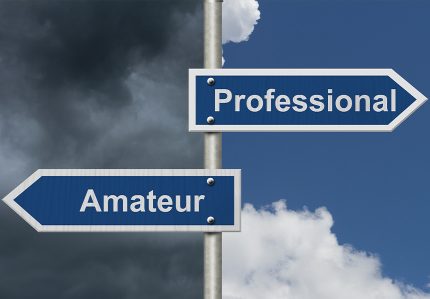 If having a clean space is a priority for you, then your disinfection treatments need to be safe and highly effective.
Avoid choosing local fly-by-night companies that are just trying to capitalize on the pandemic. They typically use cheap, inferior equipment and operate without insurance.
Trust the professionals at Fresh Start Environmental to get the job done right.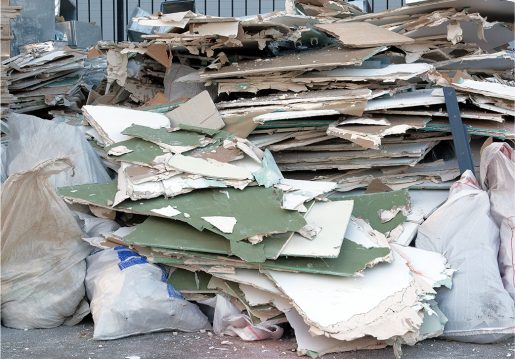 FEELING TEMPTED TO RIP IT ALL OUT?
Home odors can be so strong that they permeate laminate floors, carpets, and even cabinets. After so many rounds of cleaning and scrubbing, you may feel like throwing in the towel completely. Don't despair! We offer a much easier alternative.
BECOME ODOR FREE IN 24 HOURS!
We offer effective odor removal with NO REMODELING required. Our treatments are ultra fast and safe for your family.
This is also a great option for real estate agents that need to host an open house as soon as the next day!